Cassia Wellness Clinic Latest News
Posted by Cassia Wellness Clinic on 7 November 2018
Our practitioners can now perform the Food Detective testing during your consultation. What is the Food Detective? The Food Detective is a blood test for food antibodies (IgG) that can be conveniently used in the clinic of our health professional. You don't have to send off a sample and wait weeks to receive results from a testing laboratory. The testing tray that shows if the patient has IgG antibodies to specific foods has areas spotted with food protein extracts. A small bloo...
Posted by Cassia Wellness Clinic on 1 November 2018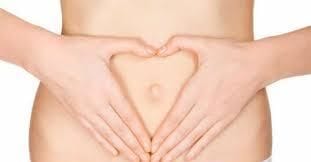 How well does our gut perform the function of extracting essential nutrients from our food intake? Digestion of our food begins in the mouth, with saliva breaking up and softening the food we have just eaten. Good digestion starts with adequate chewing! Next, the stomach: Stomach acid is essential for absorbing many/most of our essential minerals, such as Zinc, Iron, Magnesium, Calcium, Selenium; also for absorbing Vitamin B12. Zinc is required for both the production of stom...