Anti-inflammatory Foods
Posted by Cassia Wellness Clinic on 13 November 2018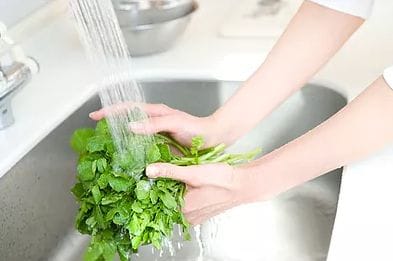 Extinguish that fire inside with Anti-Inflammatory Foods!
We know that undue inflammation is associated with the major lifestyle diseases such as cancer and cardiovascular disease. There is now proof that incorporating whole foods into a diet can reduce inflammation and reduce risk.
Food groups like the curcumin and pepper (capsicum) family have been traditionally used to reduce inflammation. Krill oil is cementing itself as a potent anti-arthritic tool.
Food such as citrus fruits, dark leafy greens, tomatoes and wild-caught salmon as examples of food groups to include in an anti-inflammatory diet.
Choosing these nourishing foods can work as effectively as popping an anti-inflammatory pill in the fight against inflammation.
Author: Cassia Wellness Clinic