Health Begins in the Gut
Posted by Cassia Wellness Clinic on 4 March 2019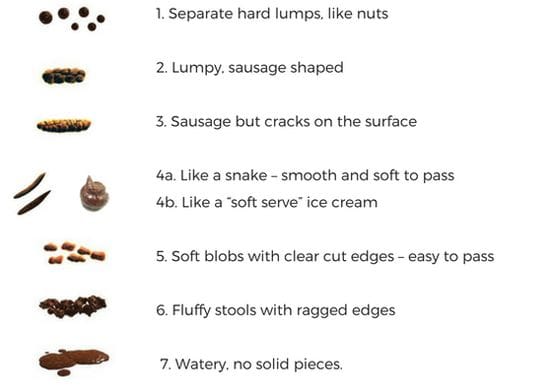 Symptoms of Leaky Gut Syndrome
Bad breath, gum disease and dental problems
Bloating, stomach cramps
Hayfever and chronic sinus problems
Allergies
Food sensitivities and food allergies
Difficulty losing weight,
Sugar and carbohydrate cravings
Fatigue and loss of libido
Mood changes
Mental fog, poor concentration, poor memory
Constipation or diarrhoea
Poor digestion, acid reflux and other gut disorders
Thrush, Chronic yeast problems
Acne, eczema skin and foot fungus
Insomnia, Poor sleep, night sweats
Joint inflammation, stiffness
Frequent colds, flu or infections
Menstrual or menopausal symptoms
Your gut bacteria weigh approx 2-3kg!
It is hard to believe that we have approximately 2-3 kg of gut bacteria lining our intestinal tract! There are 100,000s different species, and some that haven't even been identified and studied yet.
All health begins in the colon
Without them we would barely survive, as the "good bacteria" are important helpers in keeping our immune system strong. They are also involved in many other roles in keeping us healthy, including hormonal balance, detoxification, vitamin absorption, bone health, heart health, cancer prevention, and even serotonin and mood control.
Leaky gut syndrome
Good bacteria keep the bad bacteria away. Unfortunately some of these "good bacteria" are killed off by the fungicides and pesticides that are added to our fruits and vegetables, and also by the addition of the various chemicals added in the processing of our foods. Pharmaceutical medications and antibiotics also destroy some of these bacteria.
A predominance of bad bacteria eventually leads to "leaky gut syndrome" where the toxins that your body is meant to excrete are instead leaked back into your system.
Functional gut tests available
If you have any of the symptoms listed above, it would be worth coming in for a check up of your general gut health. Tests are available to check for levels of the good and bad bacteria, and to see if your entire digestive system is working as well as it should be.
Remember, prevention is always better than cure, and health begins in the colon.
For all enquires re booking an appointment with Deirdre Parkinson, please call reception at Cassia Wellness Clinic on (07) 5522 0505.
Author: Cassia Wellness Clinic