Healthy Gut Microbiome
Posted by Deirdre Parkinson on 13 May 2020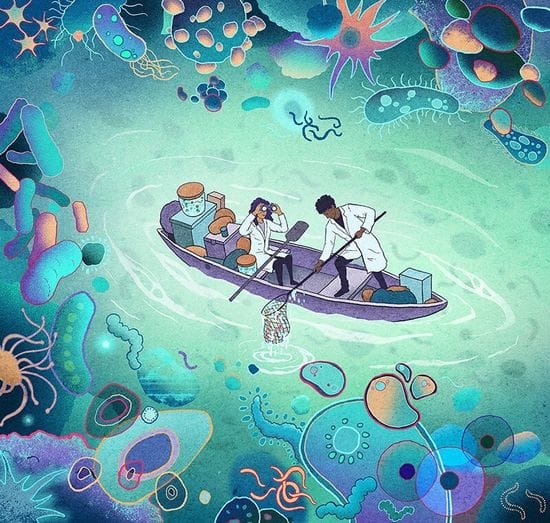 A healthy gut microbiome is so essential to the health of every organ in the body. Problems with the gut microbiome can be at the root of many symptoms, including:
Fatigue
Insomnia
Bloating
Constipation
Loose bowels
Joint pain
Weight issues
Mood swings; and
Hormonal imbalances
So much of our food these days has been irradiated or over-processed so that the natural healthy bacteria that we would normally get from our diet is reduced drastically.
What is the difference between a probiotic and prebiotic?
We need a daily dose of healthy bacteria for a healthy gut i.e. probiotics, and we also need a daily dose of the specific nutrients that keep these bacteria alive i.e. prebiotics.
Some examples of foods containing prebiotics:
Garlic
Grated ginger
Grated turmeric root
Asparagus
Leek
Dandelion root
Apples
Jerusalem artichoke; and
Onions
Some examples of foods containing probiotics:
Yoghurt
Sauerkraut
Miso
Tempeh
Kombucha; and
Kefir
Speed up healing and encourage the growth of a healthy gut microbiome with a personalised naturopath program targeted on addressing your specific needs and symptoms. Contact Cassia Wellness Clinic today for more information or phone 07 5522 0505 to book an appointment.
Author: Deirdre Parkinson